Sponsorship
ARMA values its sponsors. To become a sponsor, complete one of the member application links below. If you have any questions on sponsor benefits, please email Ed@arma-tx.org.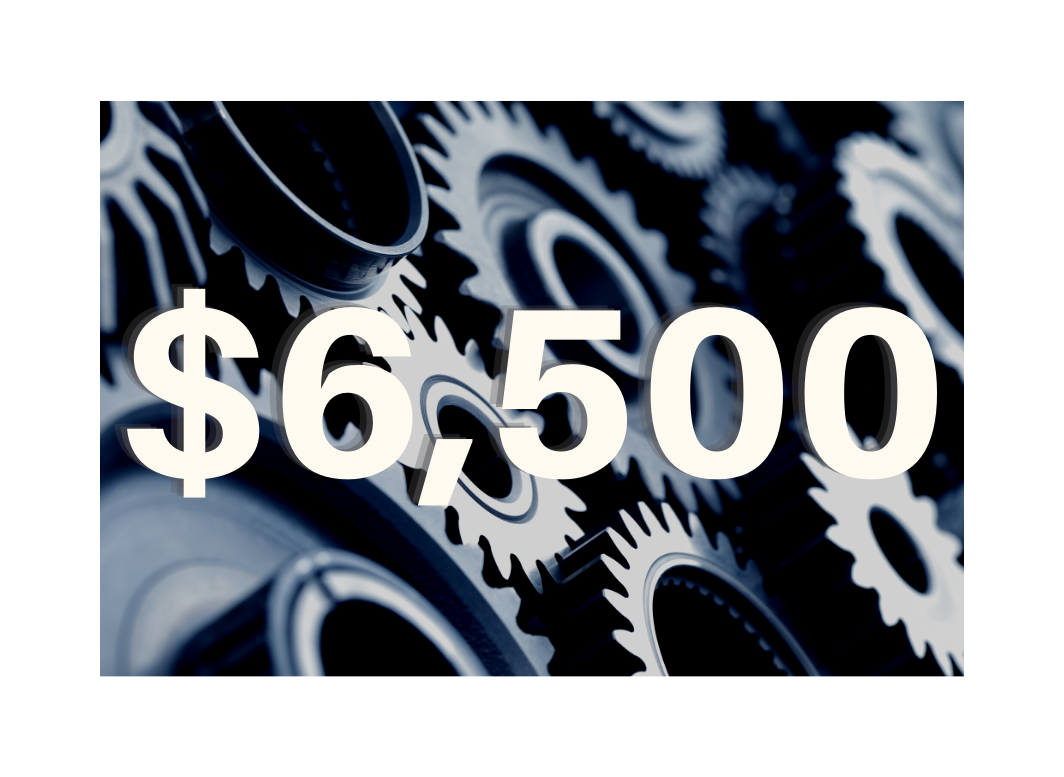 Cornerstone
Headline sponsor to one speaker luncheon, including opportunity for a five minute overview to the audience and introduction of keynote speaker
Access to all ARMA events, including two tickets each month to attend the ARMA luncheon and ARMA evening mixers.
One free ticket to all ARMA full day workshops & seminars
Prominent listing on the ARMA website with link to company website
Listing on ARMA emails with link to company website
Business name and logo on event invitations, registration forms, and printed programs (space permitting).
Recognition of cornerstone sponsor publicly at ARMA events
Recognition on signage at ARMA events where space permits
Special name badge for recognition at ARMA events
One page in the ARMA newsletter dedicated solely to listing Cornerstone Sponsors
If Assoc holds a trade show, one booth will be provided to sponsor
If Assoc holds golf tournament, one foursome will be provided to sponsor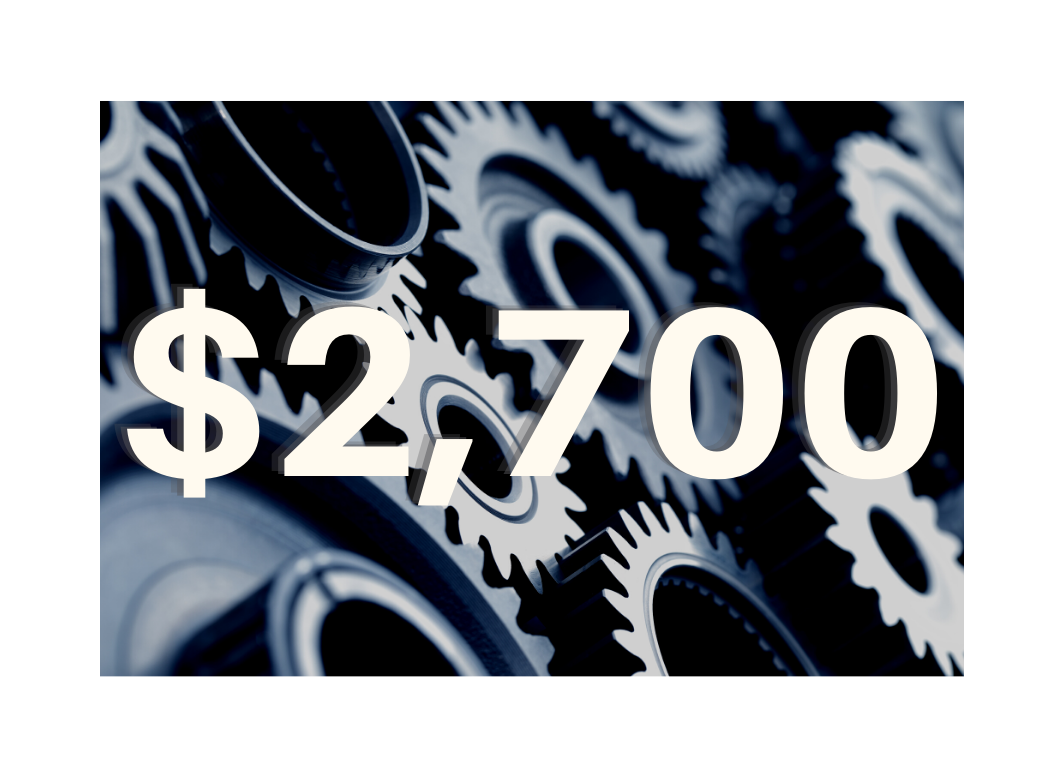 Manufacturing Gold
Open to all manufacturers.

One ticket each month to attend ARMA luncheons and mixers
Prominent listing on ARMA website with link to your company website
Business name and/or logo on event invitations, registration forms, and printed programs space permitting
Logo on sponsor recognition slides during presentations
Recognition of sponsor on name badge at ARMA events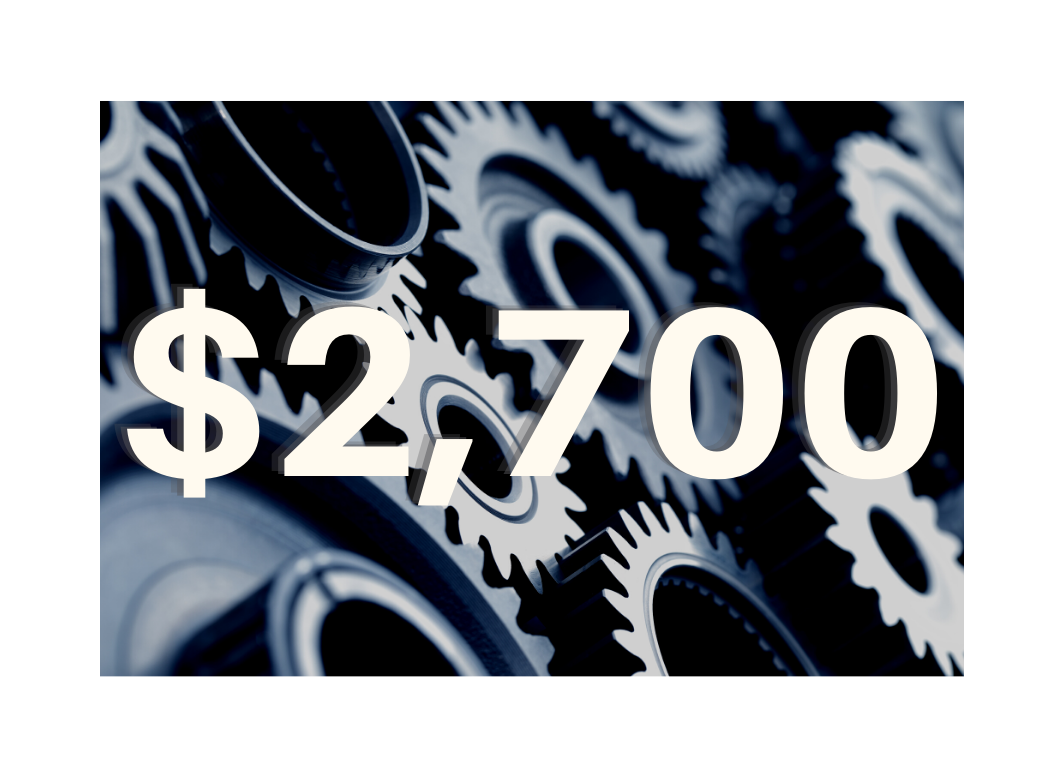 Affiliate Gold
Gold level sponsorships entitle affiliate members access to ARMA events, such as luncheons, mixers, summits and several events reserved for manufacturer members and Cornerstone sponsors when space permits. Sponsors receive:


One ticket each month to attend ARMA luncheons and mixers
Prominent listing on ARMA website with link to your company website
Business name and/or logo on event invitations, registration forms, and printed programs space permitting
Logo on sponsor recognition slides during presentations
Recognition of sponsor on name badge at ARMA events


(*Please note that due to the high number of financials institutions that wish to be involved with ARMA, we have a seperate category of Affiliate Gold Sponsorship called "Banking Gold". Price is $3,300 annually and is limited to no more than 10 banks. We currently have a waitlist for all interested banks. You can fill out an application here.)